What Is Good Mileage On A Used Car?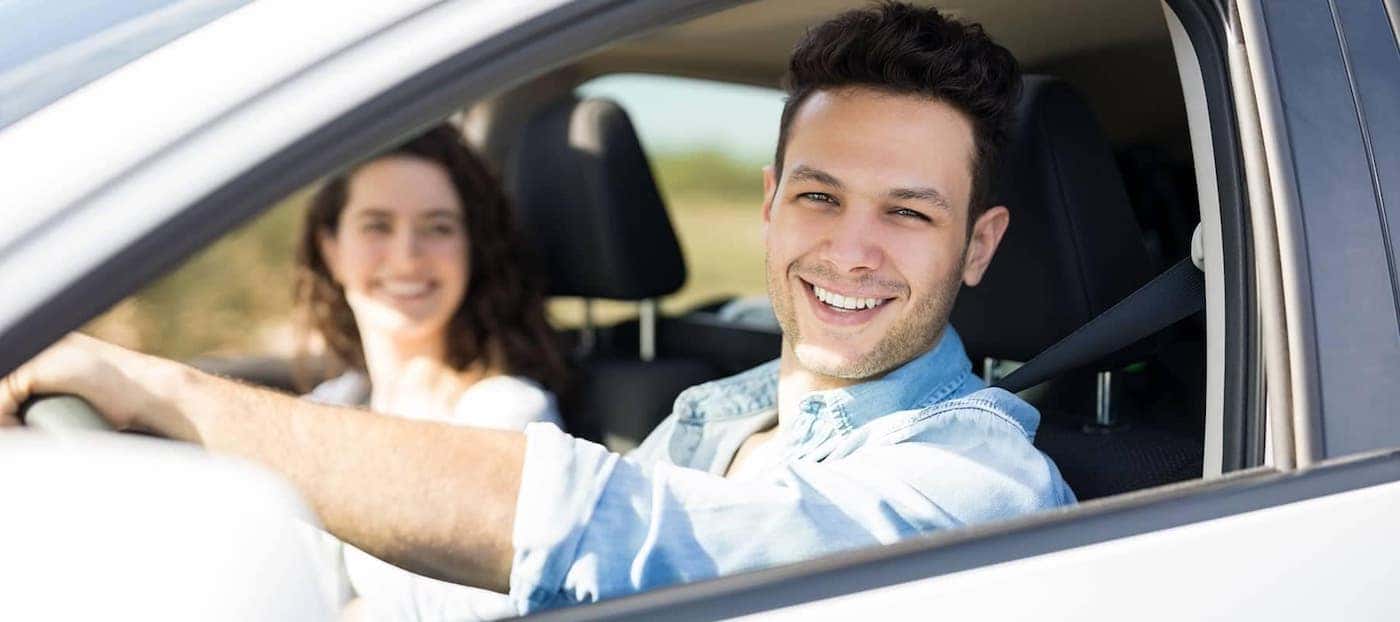 While making sure to check out a used car's physical and mechanical condition is important, you also want to take a look at its mileage. Many will advise you to stay away from a used car that has over 100,000 miles on it, but that's not necessarily a steadfast rule. If the used vehicle you are considering has been well maintained, it could still be a good deal even with all those miles on it. Orange Park used car shoppers should factor in condition, usage, maintenance history, and location before they buy. Learn more from Lou Sobh's Honda of the Avenues.
The Smart Way to Shop for a Used Car
In addition to the mileage, Jacksonville area used car shoppers should also look at:
Usage – A car that has been driven 75,000 miles in stop and go traffic will suffer more wear and tear than one that has recorded 75,000 miles on the open highway. It's important to get the previous owner's driving history before you buy.
Location – Vehicles that have been driven in a cold, wet climate undergo more strain and stress than one from a locale that has a dry, warm climate.
Condition – Have a certified mechanic inspect the vehicle to determine if there are any mechanical or physical issues that will need to be taken care of. You should figure the cost of repairs into your budget.
Maintenance – Review the maintenance history of the vehicle to ensure that it has been kept up to date on routine maintenance services like oil changes. A spotty service history can be a red flag indicating that the vehicle may develop costly problems in the future.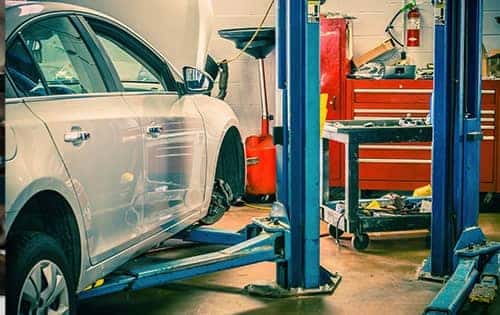 Mileage vs. Age
In some cases, a newer car with high mileage may be a better choice than an older car with low-mileage. Here are a few factors you should take into account before buying:
If the car hasn't been driven regularly it will often have higher repair costs. Mechanical issues, as well as worn or brittle rubber seals and gaskets, are likely to develop if the car has been left parked for extended periods.
A vehicle with a well-documented maintenance history is a safer choice than one that has been neglected.
The price of a low mileage vehicles is often higher.
If you would prefer a like-new, low-mileage vehicle, you may wish to consider one of our Honda Certified Pre-Owned models.
Find Quality Used Cars at Lou Sobh's Honda of the Avenues
Mileage is only one of the things you should consider when shopping for a used car. Here at Lou Sobh's Honda of the Avenues, we carry a terrific inventory of high-quality used cars, trucks, and SUVs, all in top condition and affordably priced. We have a great selection of used cars priced under $10,000, and with our used vehicle specials, drivers from St. Augustine to Fernandina Beach can save even more. Please feel free to contact us if you have any questions, or would like more information about our current used car inventory.
More from Lou Sobh's Honda of the Avenues
The 2020 Honda Accord is a well-rounded sedan that can meet the needs of a wide range of St. Augustine drivers. In addition to its sophisticated design and powerful and efficient engine, the Accord interior is designed to keep you comfortable, connected, and safe on the roads in and around Jacksonville. Explore the Accord interior features…

The 2020 Honda Accord safety ratings should add an extra level of peace-of-mind for drivers in the St. Augustine and Orange Park area. With its wide array of advanced Honda safety technologies, the new Accord has been equipped to provide protection and heighten awareness on city streets as well as out on the highway. Learn more about…

There are six unique 2020 Honda Accord trim levels for St. Augustine-area drivers to choose from, each with its own list of standard features. Find out which Accord configuration will best suit your needs in this guide from Lou Sobh's Honda of the Avenues, then stop by our dealership in Jacksonville to take this stylish sedan out for a test drive….